Welcome Message
Dear Colleagues and Friends,
On behalf of the Organizing Committee, I welcome you to the 34th National Conference of Sexology to be held at Chennai, India.
The conference will be held on 17th, 18th and 19th August 2018. The theme of the Conference is "Sexual Health: For Quality Life".
The conference shall offer valuable opportunities to exchange and share upto-date academic knowledge and diverse practices in the field of Sexology and Sexual Medicine. Our deliberations on Sexology and Sexual Health in Asia-Oceania shall be integrated into assorted scientific programs, opening practical dialogues on various topics, challenges and vanquishments. Moreover, the congress shall offer a platform where world's leading professionals and experts can strengthen professional networks and friendships with one another.
Chennai, the venue of this joint congress, has been home to countless International Conferences, events and exhibitions, encompassing the newest and largest state-of-the-art facilities in India.
I look forward to your active participation in this important congress.Come and savor not only the professional and educational feast but also the cultural feast of India.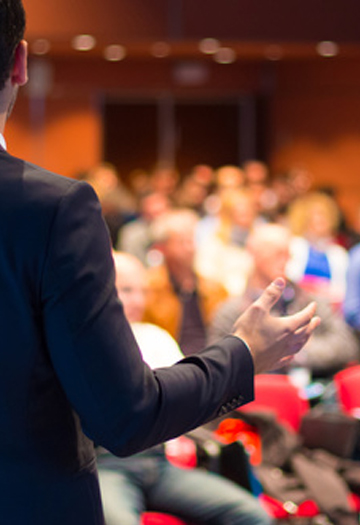 The conference will be beneficial to all those professionals in the field of Sexual Health. The Theme
Sexual Health: For Quality Life is carefully chosen so as to focus on the holistic quality of life of a person. Overall general health cannot be achieved without attention to Sexual Health.
The conference programme is designed to cater to the immediate needs of Healthcare Professionals. It will be of special interest to family practitioners and experts in Medical, Urological, Andrological, Gynecological, Psychiatric, Behavioral and Social Sciences.We hope that you will seize every opportunity to participate in this conference.We are confident that you will benefit from the cultural and social programmes.
We welcome you all here to Chennai, the Gateway to South India to what promises to be a great International and National learning experience.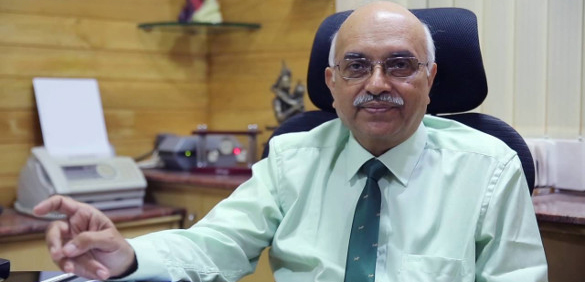 Sincerely,
Dr. D. Narayana Reddy,
Chairman Emeritus - CSEPI,
President - 15th Congress of Asia-Oceania Federation for Sexology,
President-elect Asia-Oceania Federation for Sexology.

Joint Message
Dear Colleagues,
Indian Andropause Society (IAS), Andrology India (AI) and Mens Health Society of India (MHSI)join the organizing committee of the Conference in welcoming you to the 34th National Conference of Sexology being held along with the15th Congress of Asia Oceania Federation for Sexology (AOFS).
This progressive group of organizations have confronted the challenge of improving citizen's quality of life.  The quality of each person's sexual life, better represented by the term Sexual Health, is a requisite for having a healthy satisfied life and a dignified existence.  Sexology, searching for solutions for sexual problems and comorbid situations that deteriorate health is the best format for effectively working for a better world, sexually speaking. Its tools and accumulated knowledge represent a valuable contribution to creating a better world.
Sexology, the scientific study of sexuality has thus become imperative to promote Sexual Health. Scientific knowledge, thus gained, has to be shared with the health care fraternity so that the public can benefit. Hencethese Conferences.
The subject of sexuality, is unfortunately not taught in any Medical College in India. With the result thatthe general saying the Physician is more ignorant than the client has too often true. With the advent of paid telecasts by quacks and advertisement by unscrupulous persons in the media, spreading false information and creating fear among the general public has become rampant. The main enemies of Human Sexuality arefear, guilt and anxiety. All of these stem from ignorance. Some may say ignorance is a bliss. This is not true with sexuality. Ignorance leads to ill health and affects the quality of life. Hence it is imperative to dispel ignorance so that with the availability of scientific facts people are empowered to lead a good quality life.
This Congress with the theme Sexual Health: For Quality Lifewill strive to bridge the gap between ignorance and knowledge and its clinical application.

Dr. Sanjay Deshpande
Chairperson
– CSEPI

Dr. Rajeev
Sood
President
– MHSI

Dr. N. K.
Mohanty
President
– AI

Dr. G. Venkataramana
President
– IAS